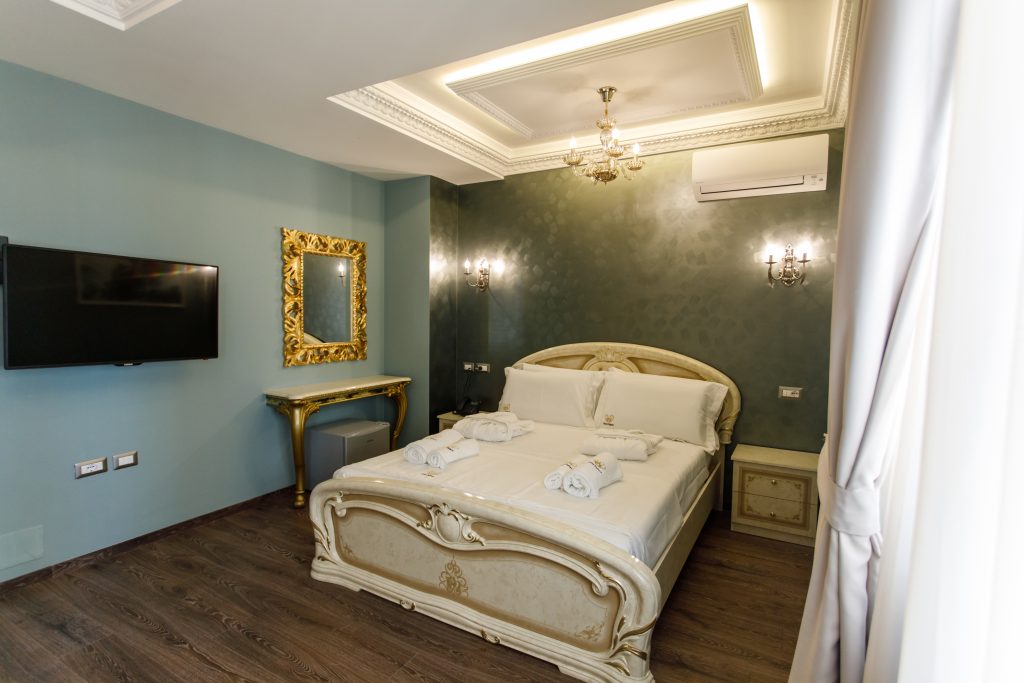 DELUXE ROOM
Deluxe Room is probably one of the common choices to meet your basic standard of accommodation in Elite Palace. Simply designed to offer you an experience of comfort as the room features a private balcony overlooking city or garden view..
RELAX SUITE
Relax suites at Elite Palace have extensive rooms with adjacent seating area. They are elegantly furnished and equipped with modern amenities to ensure a pleasant stay.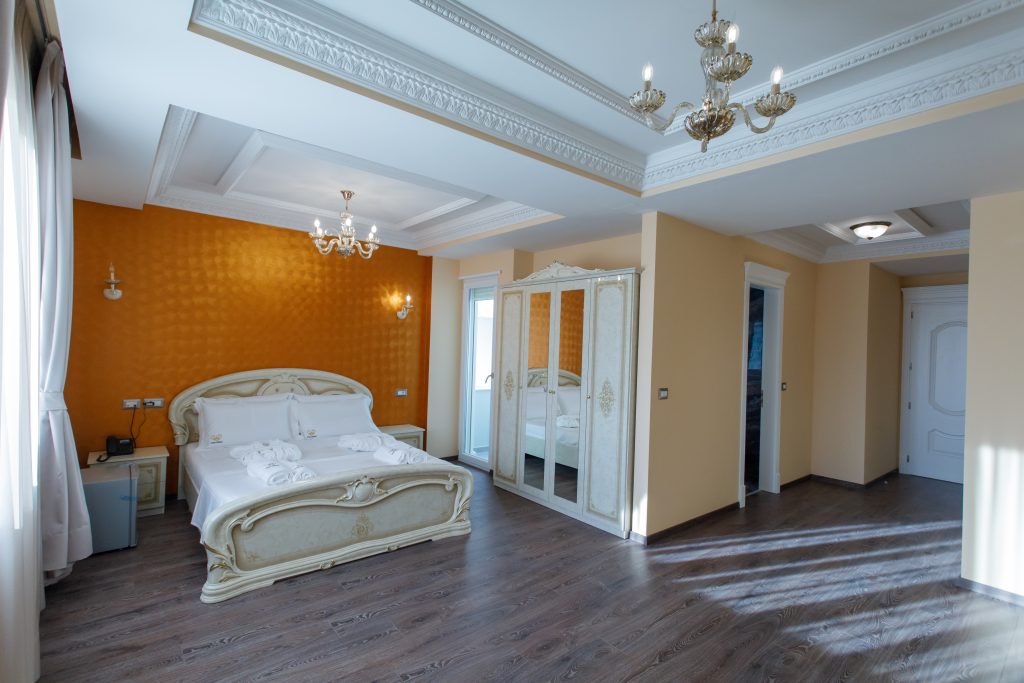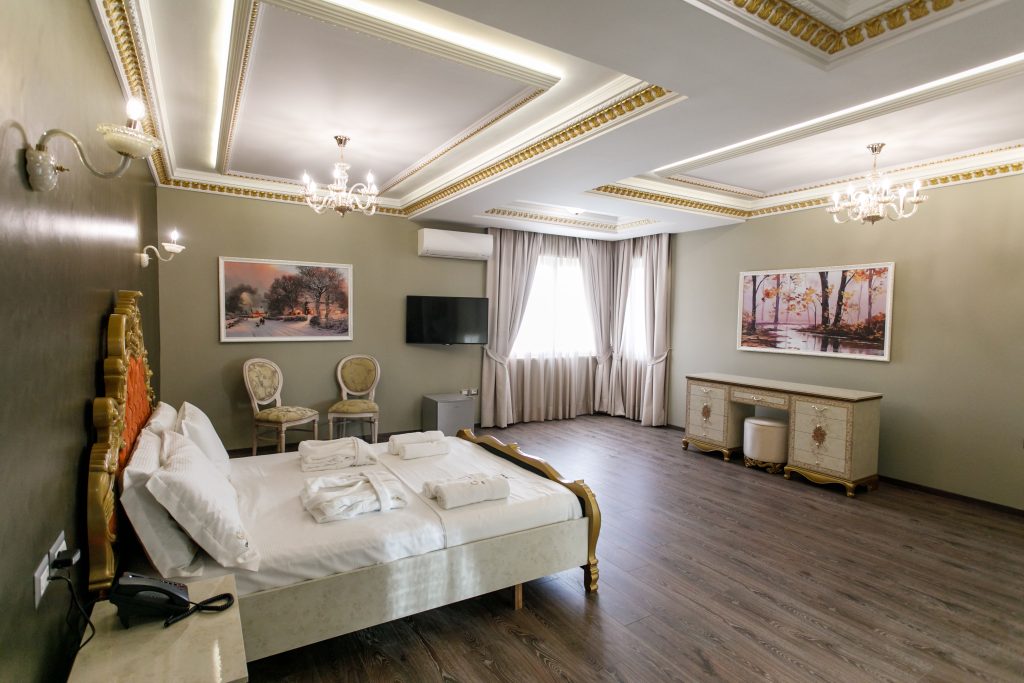 JUNIOR SUITE
For business or leisure, with the family or on your own, the Junior Suite rooms offers all the comforts and amenities you expect from Elite Palace.